Hello.
I'm Kari. Nice to meet you.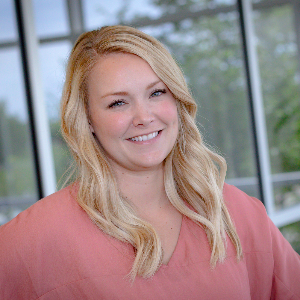 👋🏼 You and I will probably get along if you're the kind of person who love great stories.

I'm a marketing geek that works hard to help businesses find their purpose by bringing them back to the basics - the human experience. Sadly, the reality is that most businesses market in a way that's completely unrelatable for the average joe. Technical jargon. Business speak. Strictly selling.

𝗜'𝗺 𝗼𝗻 𝗮 𝗺𝗶𝘀𝘀𝗶𝗼𝗻 𝘁𝗼 𝗰𝗵𝗮𝗻𝗴𝗲 𝘁𝗵𝗮𝘁.

My experience, expertise with various industries, and creative storytelling skills allows companies to get real results - to connect with the people behind the screens, and develop impactful relationships that will improve client retention, and leave a lasting impression.

Starting during college working in a marketing content creation internship for a human trafficking non-profit to filming at the Roller Derby World Cup and working on post-production for two movies (yes, I'm on IMDB!)🎥 - I've learned that great stories are the driver of every successful campaign.


"We are all storytellers. We all live in a network of stories. There isn't a stronger connection between people than storytelling." ― Jimmy Neil Smith
I'm an innovative digital marketing leader with 10+ years of experience delivering exceptional marketing campaigns, content and collateral based on established and innovative strategies. I'm a results-oriented collaborative professional bringing expertise in brand management, website management, communications, and social media engagement. I pride myself on my ability to quickly build meaningful relationships with internal and external stakeholders, and have led and empowered diverse, cross-functional teams to successfully execute 50+ projects within the past five years. 
Content Creation & Management, Copywriting, & Corporate Communications
Brochures, qualifications packages, proposals, website copy, social media posts, video captions, technical articles, SEO articles and topics, blogs, video scripts, email marketing campaigns, internal communications, press releases, conference abstracts, awards submissions, Google ads, print advertisements, business cards, logos, LinkedIn profiles, white papers, case studies, firm profiles, and product descriptions.
Film Production & Video Editing
Live production, post-production, and videography: Roller Derby Regionals & World Cup; Middle of the Map Fest, Kansas City; MGP grain & rice production; Launchpad New Artist Series; Exodus Cry documentaries; Madison Symphony Orchestra; Triple M Emerging Artist Competition; weddings; church services; political debates; law firm commercial; hockey tournaments; ice skating competitions; All State Insurance commercial; Onething conference (25,000 attendees); interviews; distance learning courses; and live bands.


Digital Marketing & SEO Content Creation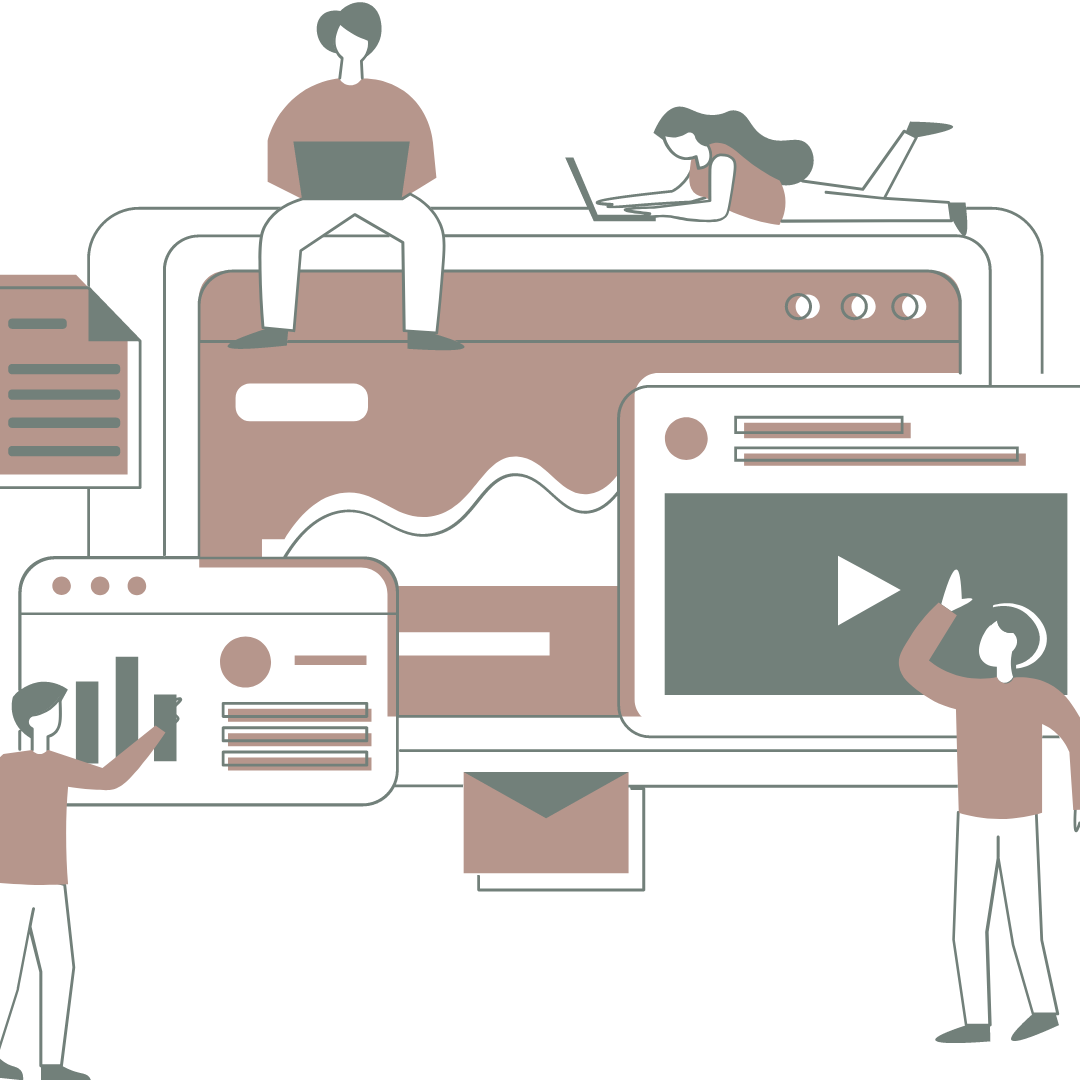 Consulting & Leadership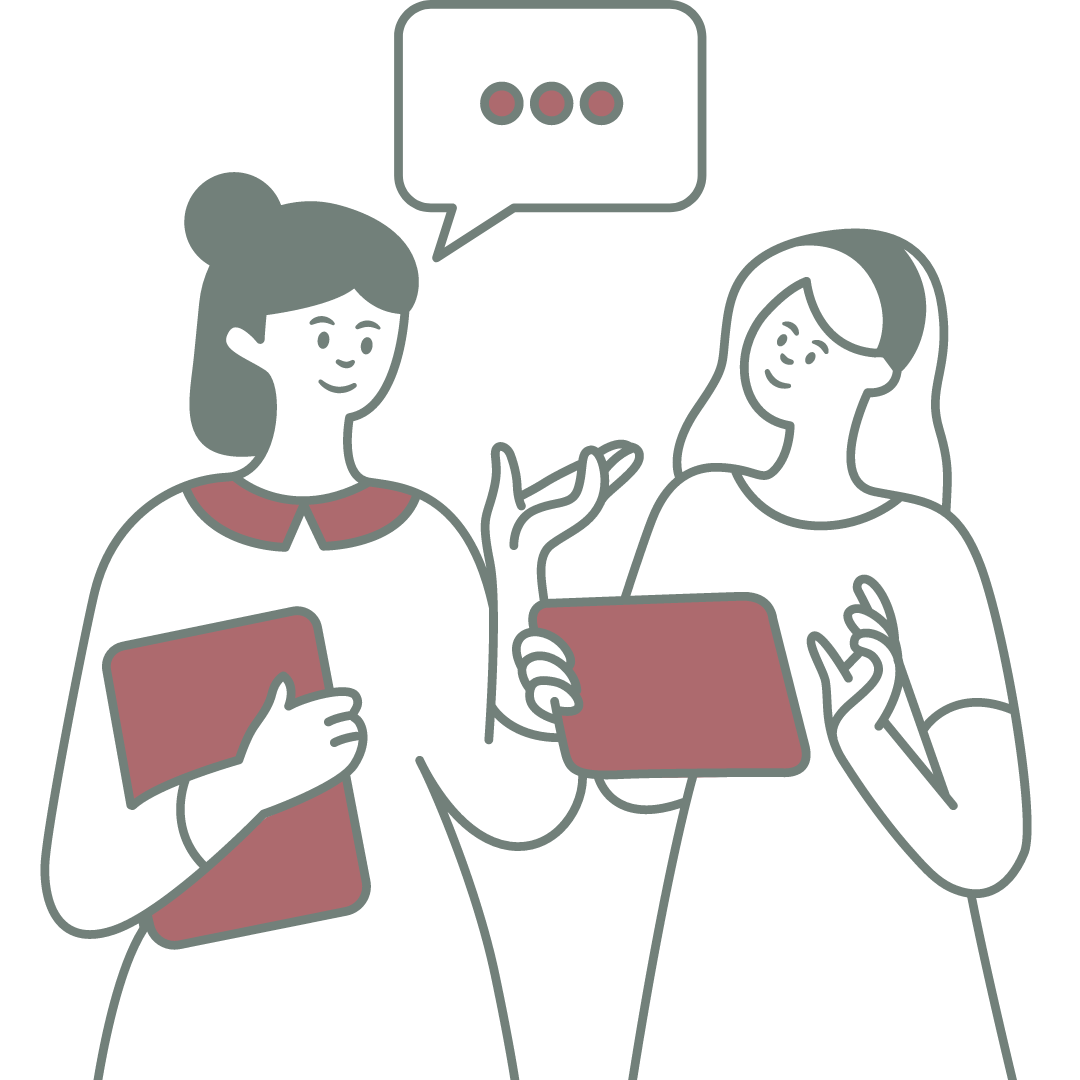 Social Media, Graphics & Website Design